Over a quarter of families in the United States live in multifamily housing or apartments, and that number is on the rise. By entrusting the needs of your building to the professionals at SWET Construction Group, whether it's for multi-family housing, apartments, condominiums or commercial buildings, you will receive the highest quality of interior and exterior construction. Our experienced team of experts will deliver cost-effective and efficient construction where you want it, how you want it and where you want it.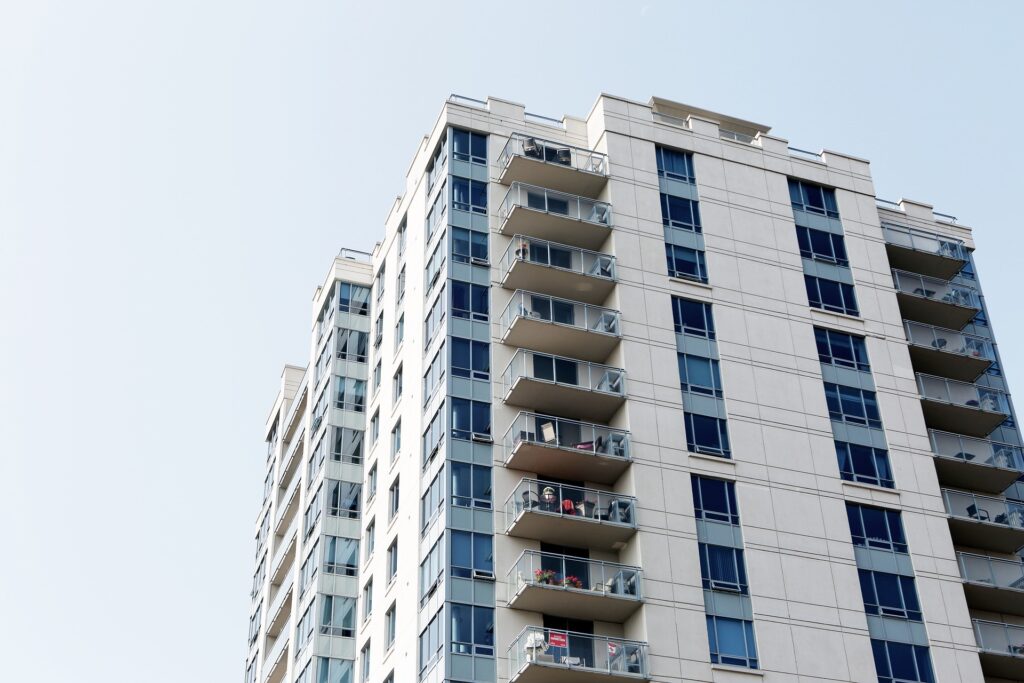 Construction of apartment communities and multifamily housing will continue to rise. According to statistics, Florida has over 800 new people moving to the sunny state everyday.
It's also one of the top vacation destinations in the World. More people are also retiring to the warm environment faster than ever. Most of these residences are will be looking for the convenience and ease of multifamily living.
Multi-Family housing has become very consistent and powerful investment opportunities. According to Realtor Magazine, "your multifamily home will rarely sit completely unoccupied, even during high turnover seasons. This fact gives you the leeway you need to repair or renovate vacant units, and the time you'll need to find quality tenants rather than accepting the first person who submits a rental application."
Many multifamily housing buildings in the Southeastern United States have been around awhile, renovations will be necessary to keep up with the competition. Modernizing current buildings will make them more efficient, sustainable, effective and streamline operations.
As a leader in multi-family construction and renovation, SWET Construction Group uses the latest technology, focuses on what consumers are looking for and the latest trends to deliver quality solutions to your projects
The SWET Construction Group provides insights, essential data, news and extensive information to better inform our clients and strengthen their market position.
At SWET Construction Group, we focus on the community, environment, happiness, health and economic viability for every project. With our experienced team, advanced knowledge of construction, high quality products, on-site management, turn-key solutions and precise estimation, we deliver on budget and on time to keep you ahead of the competition.