Real estate developers are finding multifamily housing a very lucrative investment. As with most kind of property developments, there are unique challenges. Having knowledge of the industry and the direction you want to go, is important for your project.
Multifamily housing construction; what does it mean?
A property with high density housing that will be rented out for income, is considered multifamily development. They often have property managers who handle the day to day events.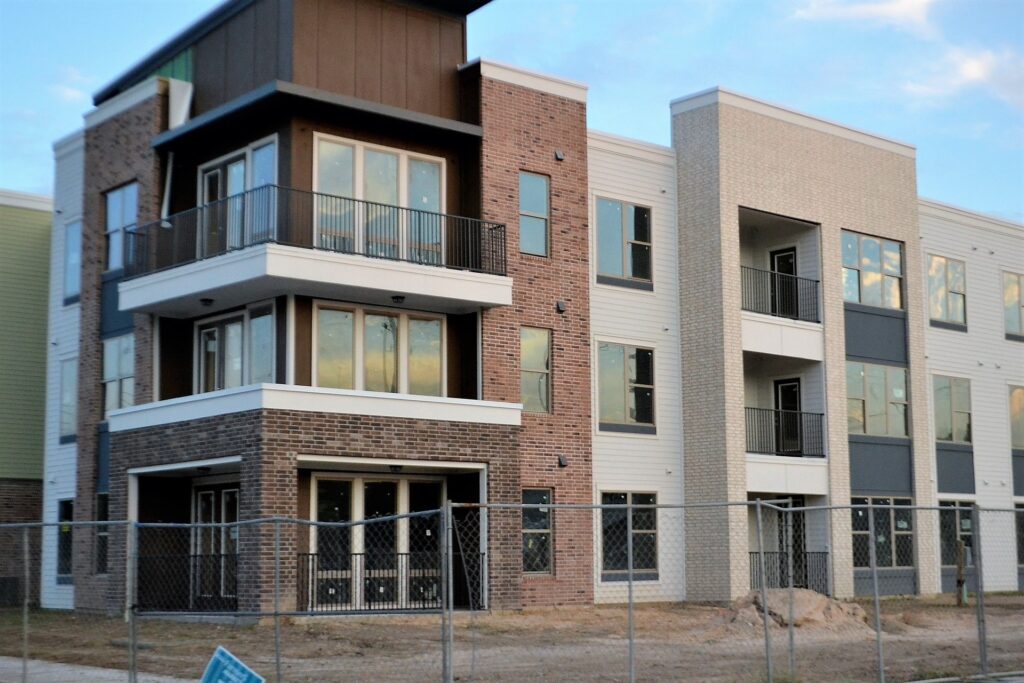 Is Multifamily housing A good investment?
In today's economy, multifamily housing is usually a good investment, generating considerable profits. They are typically considered low-risk investment compared to others. Of course, this depends on the construction company you choose.
Architectural styles of multifamily housing
Whether your project is an affordable housing or luxury multifamily development, there are a few categories
Low-rise properties   These usually have one or two stories
Mid-rise properties.   These buildings are typically five to seven stories.
High-rise properties.   This classification has seven stories or higher.
The new era of multi-family housing rentals
Preserving your current property:  Look at renovating what you already have before thinking about new construction.
Inclusive and sustainable Communities: The new era of rental housing will reflect the importance of transportation, sustainable and walkable environments.
Not just a building, a community: Renters will be looking for neighbors who become family, with authentic social spaces.
Upgraded technology: The new era of multi-family housing will be innovative and forward-thinking, up to date technology, construction and building types, preparing for the future.
SWET Construction Group goes beyond than just contractor, we are a big part of the multi-family/apartment construction industry. We provide our clients with a competitive advantage by creating housing residents want to live, work and play.
At SWET Construction Group we focus on the community, environment, happiness, health and economic viability for every project. With our experienced team, advanced knowledge of construction, high quality products, on-site management, turn-key solutions and precise estimation, we deliver on budget and on time to keep you ahead of the competition. Contact SWET Construction Group for your next project.