One of the best ways to increase your multifamily apartment building's property value is by renovating. But it can be tricky to navigate the development process effectively.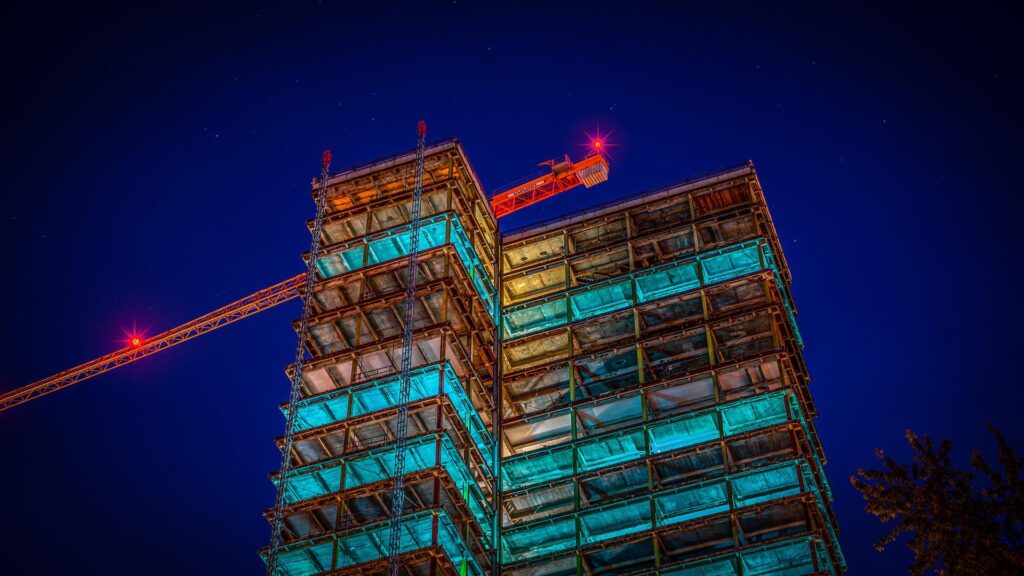 Multifamily Renovations: Making your multifamily property more appealing to renters involves remodeling. Renovations can include:
Updated lighting
New floors
New roof, solar panels
Retrofitted access control systems
Redesign the unit layouts
Adding storage areas, electric car chargers
Multifamily renovations add value
Renovations and development is a strategy that allows multifamily to add value to the property and charge more in rent. These upgrades justified a higher monthly rent. These renovations add value to your building, offer more to current residents, and more appealing to prospective tenants.
There are typically 6 stages of renovation
Strategizing
This usually involves planning what type of renovations would bring in the highest return on investment. This can also include a spreadsheet of priorities, both outdoors and indoors.
Financing
This can involve securing loans, gathering investment capital, and budgeting.
Outsourcing
Outsourcing involves finding a contractor who is a right fit for the job.
Demolition
This involves breaking down and removing any old materials, such as drywall, outside siding, appliances, and others.
Construction
This is when the renovations and construction take place.
Beautification
This typically includes clean up phase. You can see the newly painted walls, decorating the exterior and finishing touches,
Out of these, finding the right renovation contractor or company is vital to the success of the project. The contractor should have extensive experience with your type of multifamily renovations. They should look at the portfolio and ensure they understand the timeline for the project.
Partnering with the right construction and renovation group makes all the difference
The goal at SWET Construction Group is to maximize the value of multifamily housing investments. Focusing on enhancing the value of your real estate investment. Our leadership team is powered by our proven track record and key industry relationships.
Contact SWET Construction Group for more information.