The need for multifamily housing in the southeastern U.S. is growing faster than ever. With interest rates rising and the housing market slowing down, Multifamily housing vacancies are down, while rents are higher than ever before. Which means a hight return on your investment!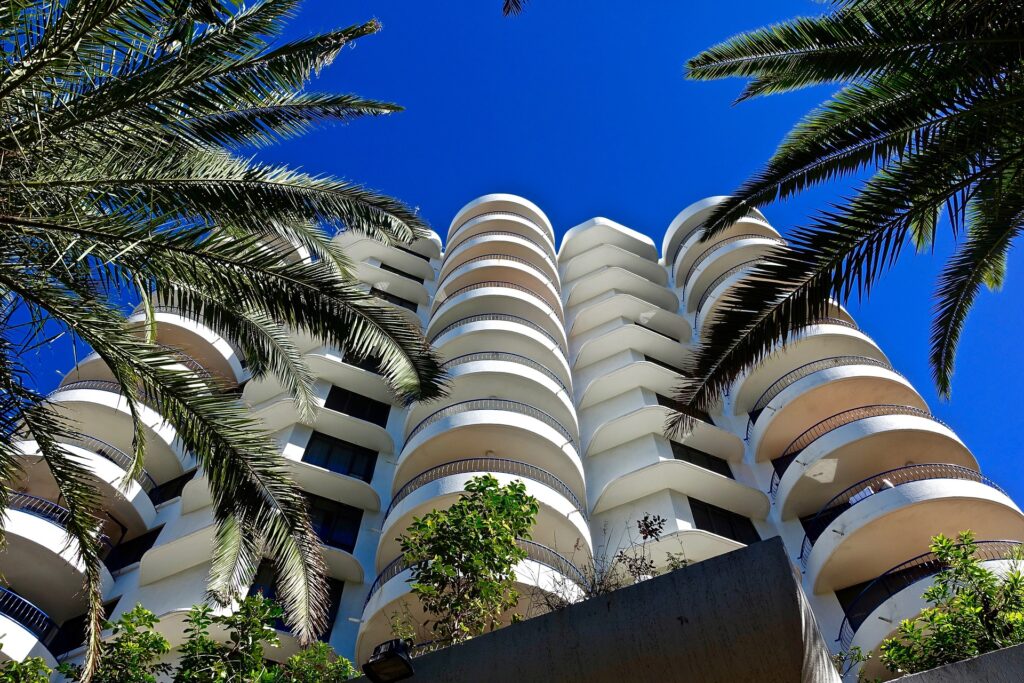 "Over the last three decades, apartments have become a desired asset class among both domestic and foreign real estate investors because of their strong returns coupled with relatively low risk," said Mark Obrinsky, NMHC's Chief Economist. "Despite the different characteristics of apartment, office, retail, and industrial properties, one might expect competitive markets to reduce, even eliminate, the higher risk-adjusted returns on apartments. This research finds that not to be the case, however."
Multi-Family housing has become more than just somewhere to live. Residents are looking for somewhere to call home. Somewhere they can not only live, but to work and play.
The younger generation of renters are changing apartment renting game. By renting longer and not as interested in buying a home as previous generations.
This high demand has led to a lucrative but competitive environment for managers and owners. Catering to these new renters means having advanced amenities, the newest technology, and trends.
Modern amenities are key to attracting and keeping tenants. Resort style swimming pools, gyms, and outdoor sporting areas are now the norm. It's essential to figure out what amenities are worthwhile investments for your potential tenants. The latest trend includes rooftop decks, gated access, new kitchen accessories, updated flooring, outdoor balconies, and in-unit washer and dryers.
Upgrading individual units with a stylish modern feel can quickly improve the appearance. Even low-cost upgrades make a big impact. Replacing or resurfacing cabinets and new countertops can freshen and update the look of a kitchen. Outdated styles can make a negative impression.